Our goal is to help you achieve yours
At New Balance, our job is to aid athletes in their pursuit of excellence, whether that means helping professional athletes set records and win medals, or propelling everyday athletes to achieve a new PR, run their first 5K or just to live a more healthy and active lifestyle. Our products are the perfect blend of function and fashion, giving you the performance technology you need and the style you want. Our associates around the world bring these goals to life with their high-level skills and creativity. While we offer the best product on the market, we're also equally committed to giving back. So while we look to succeed, we believe in ensuring others have the same opportunity.
Benefits
Our associates are our most important resource and we care about our people, their wellbeing and growth. New Balance benefits enable the well-being of our employees and their families in ways that matter to them including employee discount on our amazing products. Our associates can take advantage of our health and wellness resources, you'll discover many more benefits of working at New Balance, such as programmes that support your charitable contributions and there are opportunities to participate in community volunteering. Each associate is encouraged to take ownership of their development, as they conquer their personal aspirations with development opportunities available across all locations.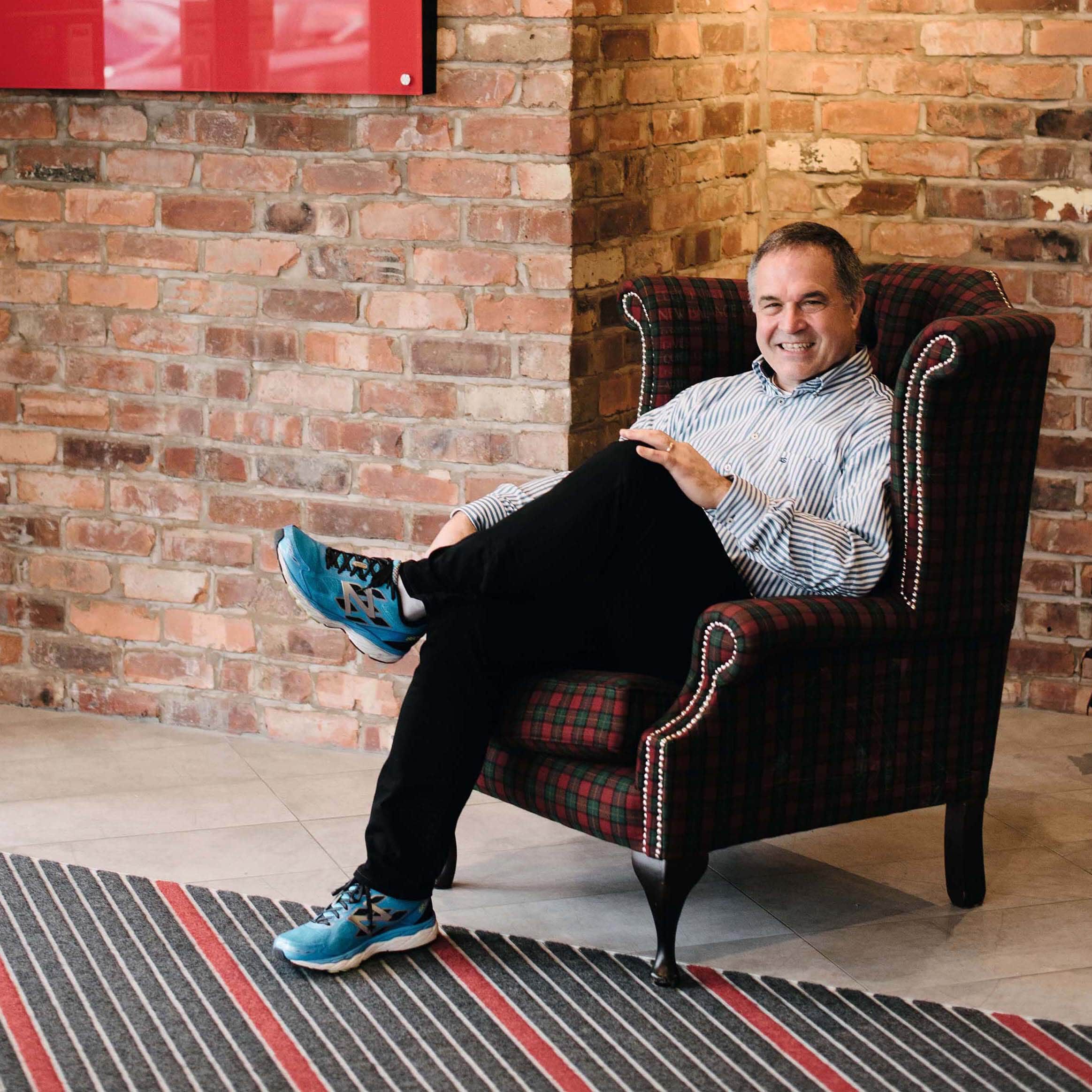 Our EMEA Vice President
Fran Allen, SVP of EMEA is responsible for all aspects of New Balance's business in Europe, Middle East and Africa including eCommerce, Retail, Marketing, Sales, and Operations for NB's subsidiary businesses in UK/Ireland, Italy, Spain/Portugal, Poland and Scandinavia. In addition, Fran is responsible for all the distributor business in EMEA outside of the subsidiary markets. Fran joined New Balance in January 1991 as VP of Sales in the United States. His sports management career started when he joined as a Product Manager with Titleist Golf. Since then he has held senior management positions with Puma, Saucony and more than 20 excellent years with New Balance. Fran enjoys all sports and particularly enjoys running 4-5 times a week. He credits the outstanding culture of the Company as the primary reason he has been a part of the Team for so long.
Our Locations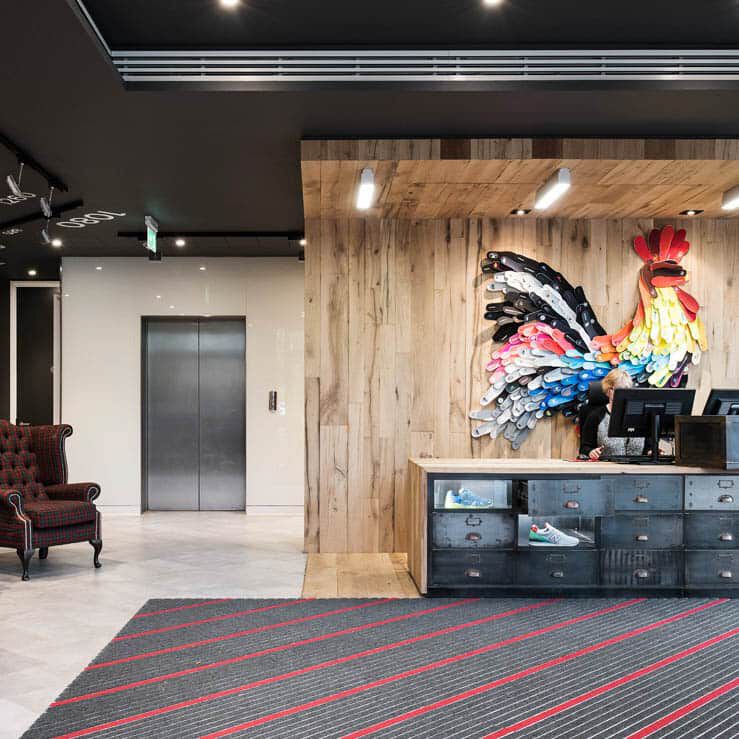 EMEA HEAD OFFICE, WARRINGTON, UK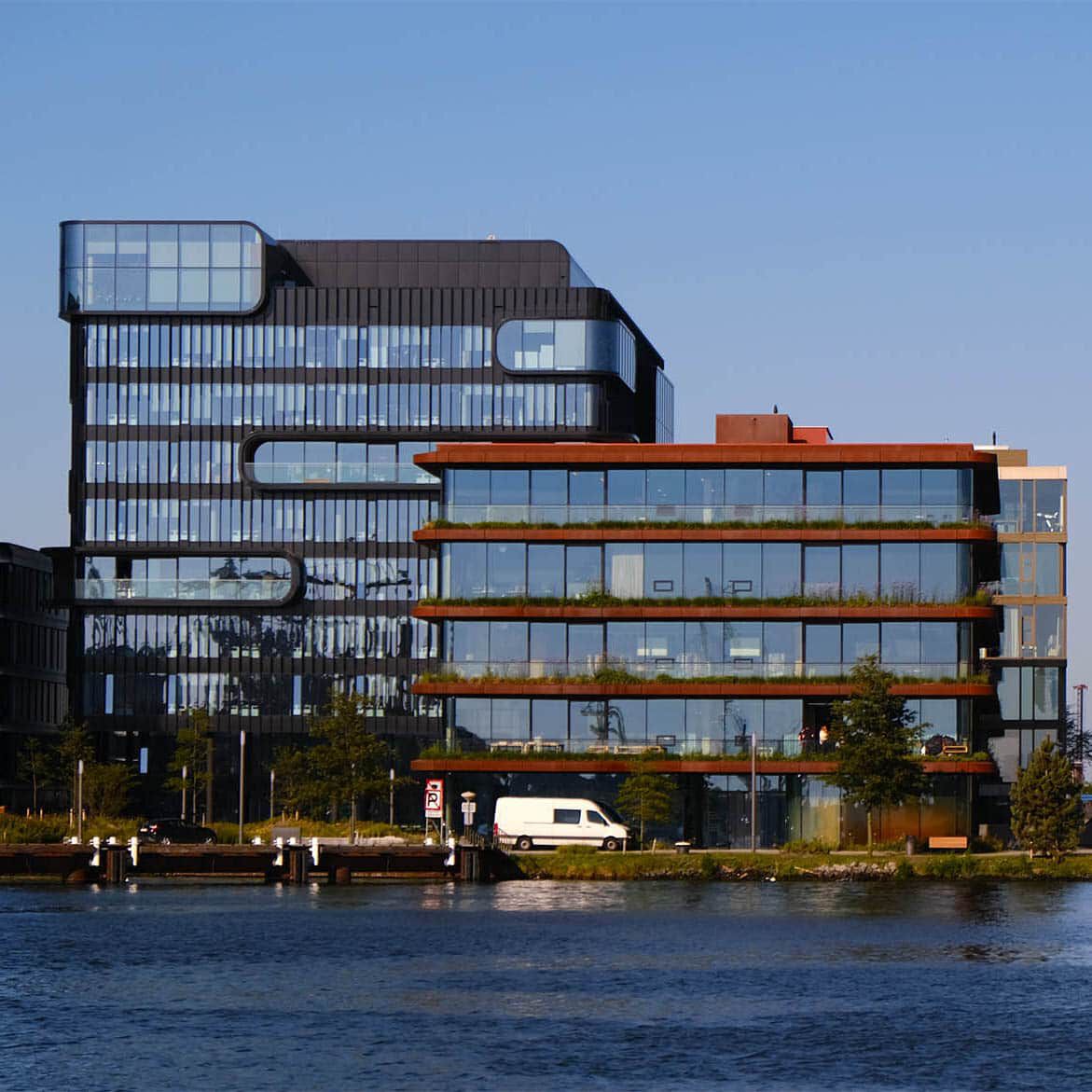 EMEA DIRECT TO CONSUMER OFFICE, AMSTERDAM, THE NETHERLANDS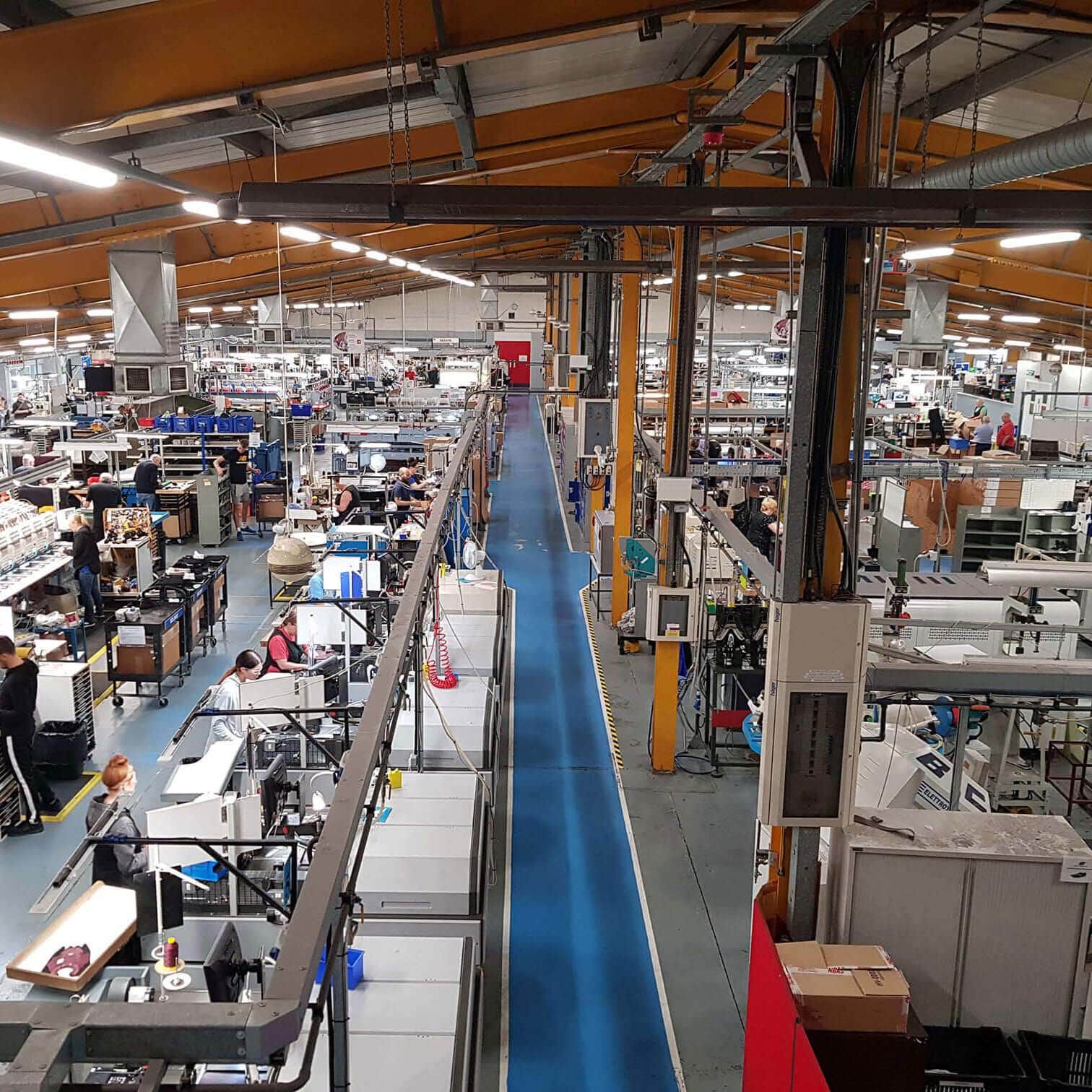 UK DOMESTIC MANUFACTURING, FLIMBY, UK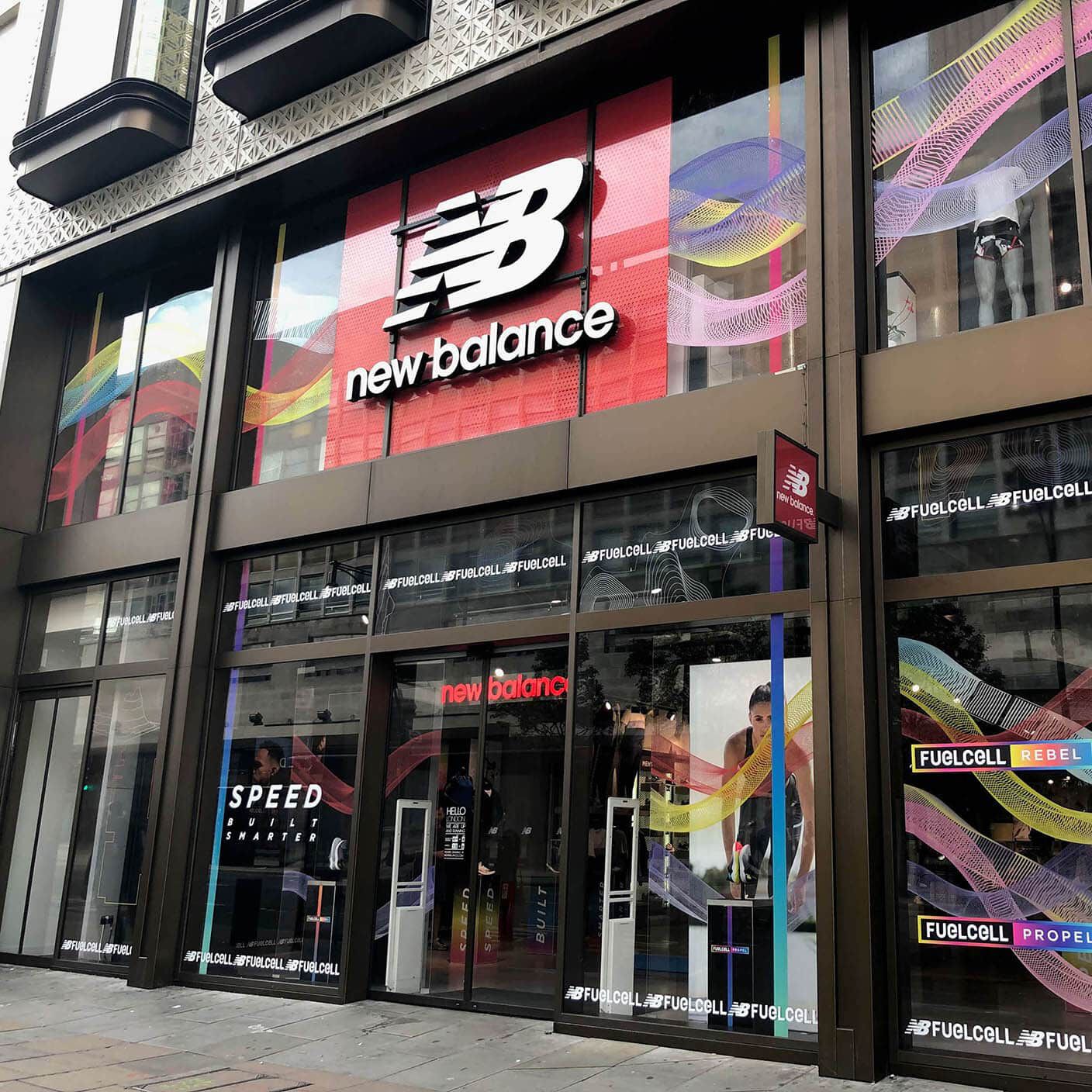 NB Retail
The New Balance retail stores span across EMEA including UK, France, Germany, Italy and beyond. The stores range from our three storey Flagship store on the prestigious Oxford Street, London to our many outlet stores. Each store is designed to reflect the brand and its heritage.